We deliver value through innovative designs, strategic locations and quality construction. 
Changing the perspectives on real estate investment opportunities in Nigeria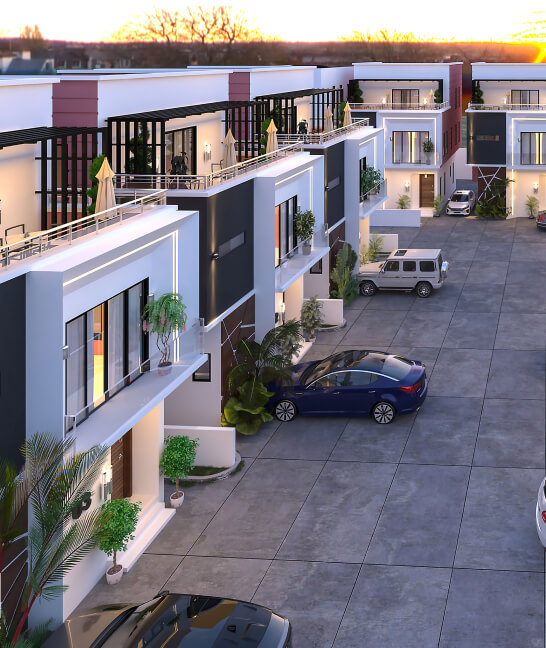 With a proven track record of excellence, we specialize in real estate development, sales, facility management, real estate consultancy, and surveying.
At MKH Properties, we are committed to providing unparalleled services that cater to the diverse needs of our esteemed clients, partners, and investors.