Position Your Business for Success at The Wealthy Place
In the bustling city of Lagos, Nigeria, a remarkable commercial real estate development is emerging as the ultimate private commercial hub.
The Wealthy Place, a strategic location situated in the prestigious Orofun area along the Lekki Free Trade Zone, offers an unparalleled opportunity for businesses like yours to thrive.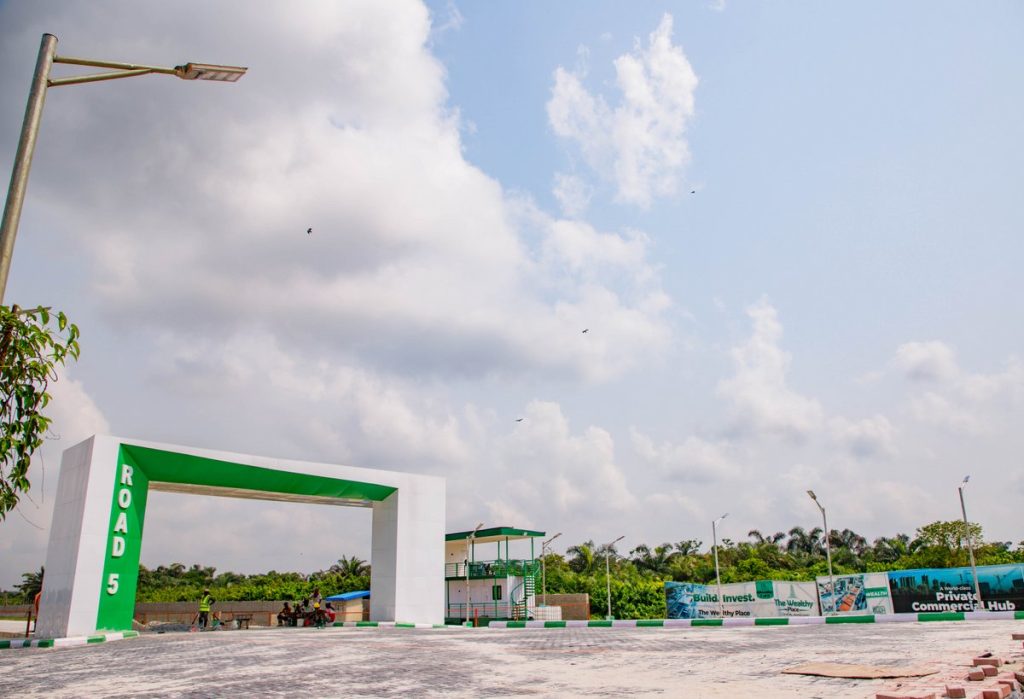 Ultra-modern luxury facilities to provide the best comfort
Situated at Orofun Community, along Lekki Free Trade Zone road, Ibeju-Lekki, Lagos, Nigeria 
The Wealthy Place promises high returns on investment
Boasting a strategic location and an array of exceptional amenities, this visionary project is set to redefine the business landscape in Ibeju-Lekki, attracting both local and international investors from diverse sectors.
Whether you are a local entrepreneur looking to expand or an international investor seeking promising ventures, The Wealthy Place offers you the perfect platform for success.